Dodge Durango

Service Manual

Engine » Service procedures

Repair damaged or worn threads
CAUTION: Be sure that the tapped holes maintain the original center line.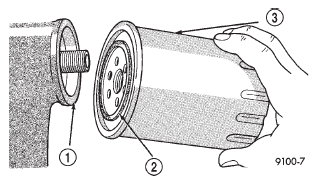 Fig. 8 Oil Filter Sealing Surface-Typical
1 - SEALING SURFACE
2 - RUBBER GASKET
3 - OIL FILTER
Damaged or worn threads can be repaired. Essentially, this repair consists of:
Drilling out worn or damaged threads.
Tapping the hole with a special Heli-Coil Tap, or equivalent.
Installing an insert into the tapped hole to bring the hole back to its original thread size.
More about «Service procedures»:
Repair damaged or worn threads