Dodge Durango

Service Manual

Fuel System » Fuel delivery system » Diagnosis and testing

Fuel gauge sending unit
The fuel gauge sending unit contains a variable resistor (track). As the float moves up or down, electrical resistance will change. Refer to Group 8E, Instrument Panel and Gauges for Fuel Gauge testing.
To test the gauge sending unit only, it must be removed from vehicle. The unit is part of the fuel pump module. Refer to Fuel Pump Module Removal/ Installation for procedures. Measure the resistance across the sending unit terminals. With float in up position, resistance should be 20 ohms +-6 ohms.
With float in down position, resistance should be 220 ohms +-6 ohms.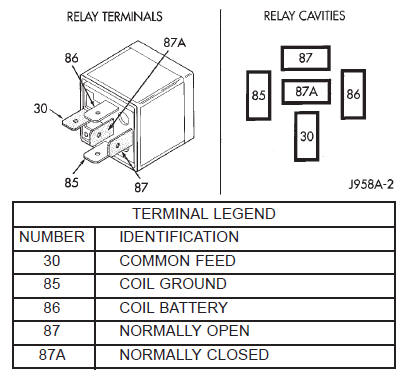 Fig. 10 Type-1 Relay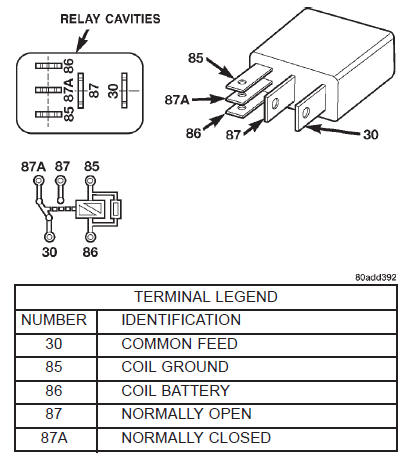 Fig. 11 Type-2 Relay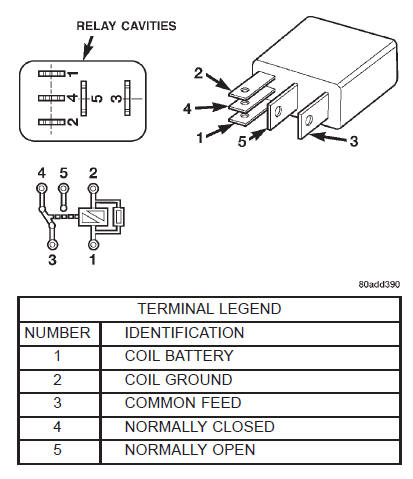 Fig. 12 Type-3 Relay
More about «Diagnosis and testing»:
Fuel gauge sending unit