Dodge Durango

Service Manual

Differential and Driveline » C205F axle » Removal and installation

Final assembly
(1) Scrape the residual sealant from the housing and cover mating surfaces. Clean the mating surfaces with mineral spirits. Apply a bead of Mopart Silicone Rubber Sealant, or equivalent, on the housing cover (Fig. 32).
Install the housing cover within 5 minutes after applying the sealant.
(2) Install the cover on the differential with the attaching bolts. Install the identification tag. Tighten the cover bolts to 23 N*m (17 ft. lbs.) torque.
CAUTION: Overfilling the differential can result in lubricant foaming and overheating.
(3) Refill the differential housing with gear lubricant.
Refer to the Lubricant Specifications section of this group for the gear lubricant requirements.
(4) Install the fill hole plug.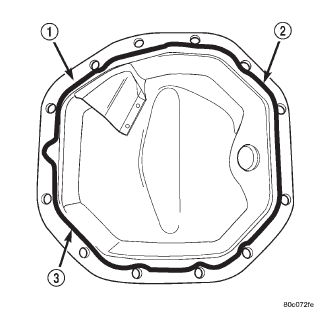 Fig. 32 Typical Housing Cover With Sealant
1 - SEALING SURFACE
2 - CONTOUR OF BEAD
3 - BEAD THICKNESS 5.0mm (3/16")
More about «Removal and installation»:
Final assembly