Dodge Durango

Service Manual

Cooling System » Description and operation

Automatic belt tensioner
DESCRIPTION
Correct drive belt tension is required to ensure optimum performance of the belt driven engine accessories.
If specified tension is not maintained, belt slippage may cause; engine overheating, lack of power steering assist, loss of air conditioning capacity, reduced generator output rate, and greatly reduced belt life.
It is not necessary to adjust belt tension on the 4.7L, 5.2L or 5.9L engines. These engines are equipped with an automatic belt tensioner (Fig. 13) (Fig. 14). The tensioner maintains correct belt tension at all times. Due to use of this belt tensioner, do not attempt to use a belt tension gauge on 4.7L, 5.2L or 5.9L engines.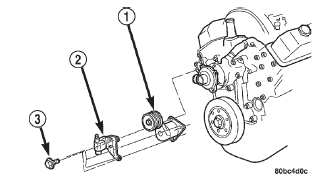 Fig. 13 Automatic Belt Tensioner-5.2L/5.9L Engines
1 - AUTOMATIC TENSIONER
2 - COIL AND BRACKET
3 - SCREW AND WASHER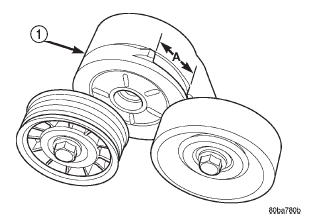 Fig. 14 Automatic Belt Tensioner-4.7L Engine
1 - AUTOMATIC TENSIONER ASSEMBLY
OPERATION
The automatic belt tensioner maintains belt tension by using internal spring pressure, a pivoting arm and pulley to press against the drive belt.
More about «Description and operation»:
Automatic belt tensioner