Dodge Durango

Owners Manual

Introduction

Vehicle identification number
The Vehicle Identification Number (VIN) is found on a plate located on the left front corner of the instrument panel pad, visible from outside of the vehicle through the windshield. This number also is stamped into the right front body, behind the right front seat. Move the right front seat forward to allow better viewing of the stamped VIN. This number also appears on the Automobile Information Disclosure Label affixed to a window on your vehicle. Save this label for a convenient record of your vehicle identification number and optional equipment.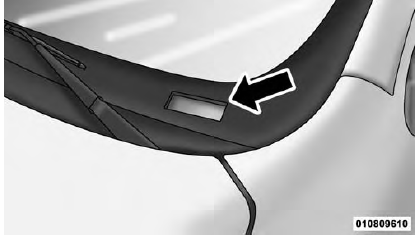 VIN Location
NOTE: It is illegal to remove or alter the VIN.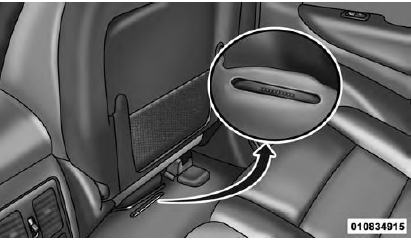 Right Front Body VIN Location
Vehicle modifications/alterations
WARNING! Any modifications or alterations to this vehicle could seriously affect its roadworthiness and safety and may lead to a collision resulting in serious injury or death.
More about «Introduction»:
Vehicle identification number