Dodge Durango

Owners Manual

What to do in emergencies

Cap-less fuel fill funnel
The funnel for the Cap-Less Fuel System is located with the jack and tire changing tools. If your vehicle is out of fuel and an auxiliary fuel can is needed, insert the funnel into the filler neck and proceed to fill the vehicle.
For more information on the Cap-Less Fuel System refer to "Adding Fuel" in "Starting And Operating " in this manual.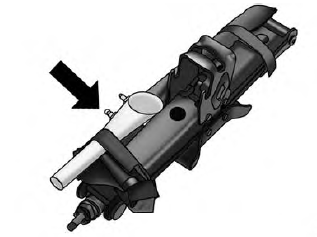 Fuel Funnel
More about «What to do in emergencies»:
Cap-less fuel fill funnel