Dodge Durango

Service Manual

Lamps » Headlamp alignment

Vehicle preparation for headlamp alignment
(1) Verify headlamp dimmer switch and high beam indicator operation.
(2) Correct defective components that could hinder proper headlamp alignment.
(3) Verify proper tire inflation.
(4) Clean headlamp lenses.
(5) Verify that luggage area is not heavily loaded.
(6) Fuel tank should be FULL. Add 2.94 kg (6.5 lbs.) of weight over the fuel tank for each estimated gallon of missing fuel.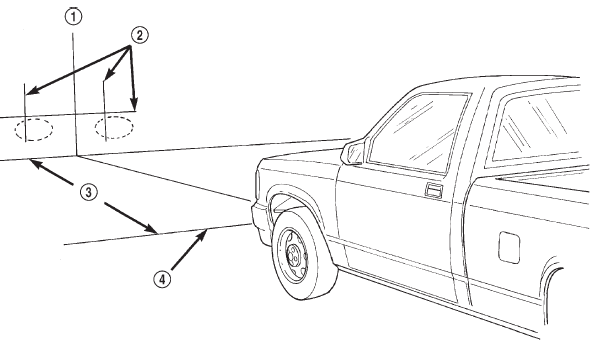 Fig. 1 Headlamp Alignment Screen-Typical
1 - CENTER OF VEHICLE
2 - CENTER OF HEADLAMP
3 - 7.62 METERS (25 FT.)
4 - FRONT OF HEADLAMP
More about «Headlamp alignment»:
Vehicle preparation for headlamp alignment