Dodge Durango

Owners Manual

Understanding the features of your vehicle » Cargo area features

Rechargeable Flashlight
The rechargeable flashlight is mounted on the left side of the cargo area. The flashlight snaps out of the bezel when needed. The flashlight features two bright LED light bulbs and is powered by rechargeable lithium batteries that recharge when snapped back into place.
Push in on the flashlight to release it.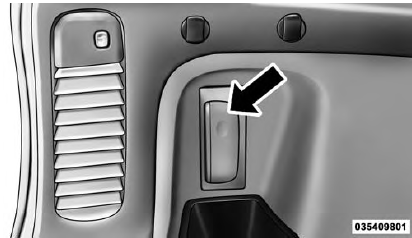 Push And Release
To operate the flashlight, push the switch once for high, twice for low, and a third time to return to off.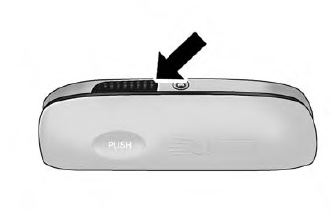 Three-Push Switch
More about «Cargo area features»:
Rechargeable Flashlight