Dodge Durango

Service Manual

Fuel System » Fuel injection system » Removal and installation

Intake manifold air temperature sensor-4.7L v-8 engine
The Intake Manifold Air Temperature (IAT) sensor is installed into the intake manifold plenum near the left side of the throttle body (Fig. 37).
REMOVAL
(1) Disconnect electrical connector from sensor.
(2) Remove sensor from intake manifold.
INSTALLATION
(1) Install sensor into intake manifold. Tighten sensor to 28 N*m (20 ft. lbs.) torque.
(2) Connect electrical connector to sensor.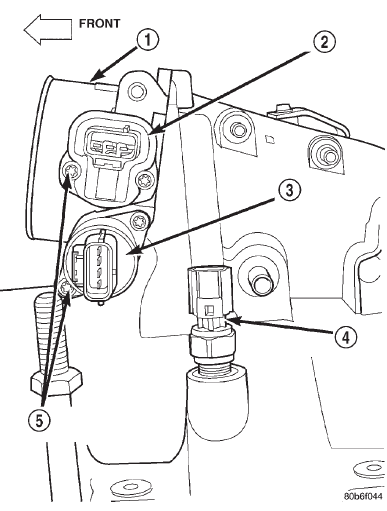 Fig. 37 Intake Manifold Air Sensor Location-4.7L V-8 Engine
1 - THROTTLE BODY
2 - TPS
3 - IAC MOTOR
4 - IAT SENSOR
5 - MOUNTING SCREWS
More about «Removal and installation»:
Intake manifold air temperature sensor-4.7L v-8 engine