Dodge Durango

Service Manual

Emission Control Systems » Evaporative emission controls » Removal and installation

Duty cycle evap canister purge solenoid
The duty cycle EVAP canister purge solenoid is located at the left-rear side of engine compartment near power brake vacuum unit (Fig. 22).
REMOVAL
(1) Disconnect electrical wiring connector at solenoid (2) Disconnect vacuum harness at solenoid.
(3) Remove 2 support bracket mounting nuts.
(4) Remove solenoid and its support bracket from vehicle.
INSTALLATION
(1) Position EVAP canister purge solenoid and its mounting bracket.
(2) Install mounting nuts and tighten to 8 N*m (75 in. lbs.) torque.
(3) Connect vacuum harness and wiring connector.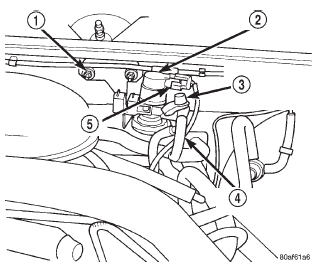 Fig. 22 Duty Cycle EVAP Canister Purge Solenoid
1 - BRACKET NUTS (2)
2 - EVAP CANISTER PURGE SOLENOID
3 - EVAP SYSTEM TEST PORT (IF EQUIPPED)
4 - VACUUM LINES
5 - ELECTRICAL CONNECTOR
More about «Removal and installation»:
Duty cycle evap canister purge solenoid