Dodge Durango

Service Manual

Cooling System » Service procedures

Cooling system-draining and filling
WARNING: DO NOT REMOVE CYLINDER BLOCK DRAIN PLUGS OR LOOSEN RADIATOR DRAINCOCK WITH SYSTEM HOT AND UNDER PRESSURE.
SERIOUS BURNS FROM COOLANT CAN OCCUR.
DO NOT WASTE reusable coolant. If solution is clean, drain coolant into a clean container for reuse.
DRAINING
NOTE: On the 4.7L engine the thermostat is an inlet side thermostat. This means that the engine coolant will not drain when the radiator drain petcock is opened. It will be necessary to remove the thermostat housing and thermostat to allow the coolant traped in the engine block to drain.
(1) Remove radiator pressure cap.
(2) Loosen radiator petcock.
(3) Place a drain pan under the thermostat housing, then remove the thermostat housing and thermostat (4.7L only).
(4) Remove cylinder block drain plugs. Refer to (Fig. 26) (Fig. 27).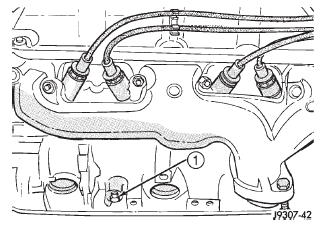 Fig. 26 Cylinder Block Drain Plug-5.2L/5.9L Engines-Typical
1 - BLOCK DRAIN PLUG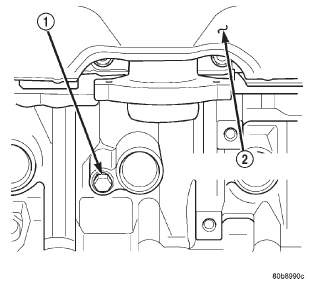 Fig. 27 Cylinder Block Drain Plug-4.7L Engine- Typical
1 - CYLINDER BLOCK DRAIN PLUG
2 - EXHAUST MANIFOLD AND HEAT SHIELD
REFILLING
Clean cooling system prior to refilling. Refer to Cooling System Cleaning section of this group.
(1) Install cylinder block drain plug(s) s. Coat the threads with Mopart Thread Sealant with Teflon.
(2) Close radiator petcock.
(3) Fill cooling system with a 50/50 mixture of water and Mopart Antifreeze/Coolant.
(4) Fill coolant reserve/overflow tank to FULL mark on indicator stick.
(5) Start and operate engine until thermostat opens (upper radiator hose warm to touch).
(6) If necessary, add a 50/50 water and Mopart Antifreeze/Coolant mixture to the coolant reserve/ overflow tank. This is done to maintain coolant level between the FULL and ADD marks. The level in the reserve/overflow tank may drop below the ADD mark after three or four warm-up and cool-down cycles.
More about «Service procedures»:
Cooling system-draining and filling