Dodge Durango

Service Manual

Brakes » Base brake system » Service procedures

Brake fluid level
Always clean the master cylinder reservoir and caps before checking fluid level. If not cleaned, dirt could enter the fluid.
The fluid fill level is indicated on the side of the master cylinder reservoir (Fig. 9).
The correct fluid level is to the FULL indicator on the side of the reservoir. If necessary, add fluid to the proper level.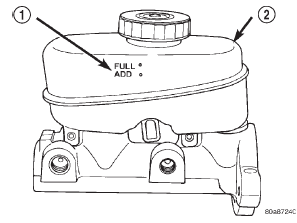 Fig. 9 Master Cylinder Fluid Level - Typical
1 - INDICATOR
2 - RESERVOIR
More about «Service procedures»:
Brake fluid level