Dodge Durango

Service Manual

Cooling System » Description and operation

Automatic transmission oil coolers
DESCRIPTION
CAUTION: On in-radiator type oil coolers, if transmission oil cooler is leaking, engine coolant may enter cooler, or transmission oil may enter engine cooling system. Both engine cooling system and transmission oil circuit should be drained, flushed, and inspected.
There are two types of transmission oil coolers used. One type of cooler is the in-radiator type or oil to coolant type. This type oil cooler is not serviceable.
The second type used is a remote type auxiliary oil cooler or oil to air cooler. The oil to air type cooler is located in front of the radiator, and is serviceable.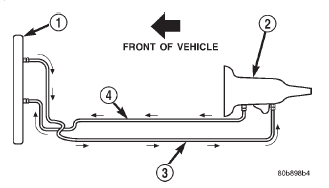 Fig. 11 Oil Flow to Cooler-Top View (Typical)
1 - TRANSMISSION OIL COOLER
2 - AUTOMATIC TRANSMISSION
3 - RETURN LINE
4 - PRESSURE LINE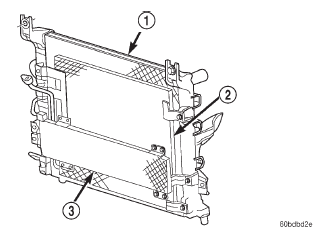 Fig. 12 Auxiliary Transmission Oil Cooler-Typical
1 - RADIATOR
2 - A/C CONDENSER (IF EQUIPPED)
3 - TRANSMISSION AUXILIARY OIL COOLER
More about «Description and operation»:
Automatic transmission oil coolers